The 10,000 Mile Road Trip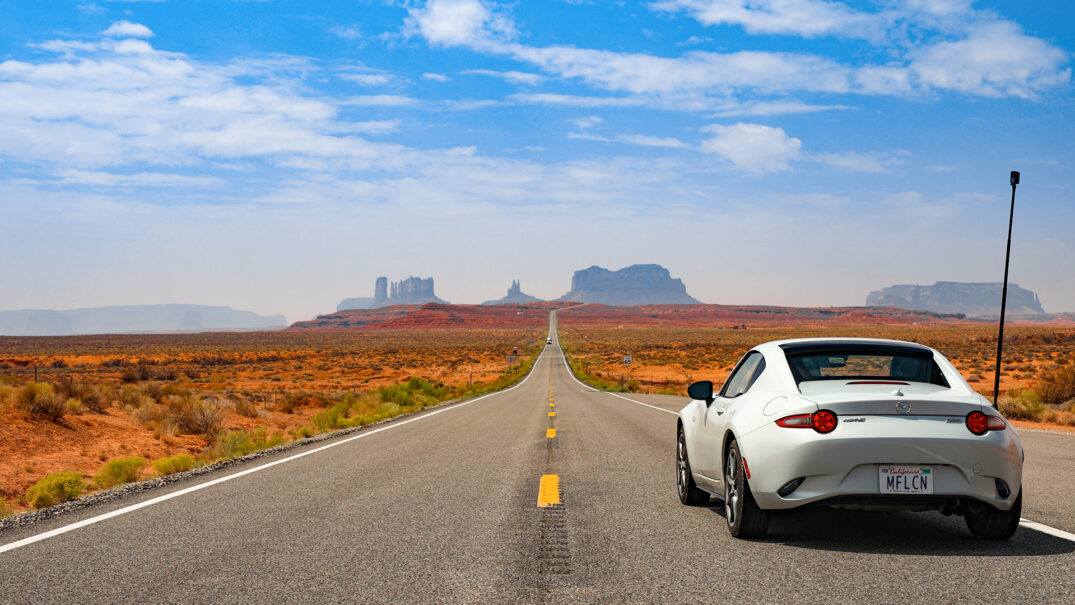 30 states in 2.5 months. This is going to be an epic adventure.
In early June I set off on my first adventure since COVID hit. I was fully vaccinated and to say I was ready to go would be an understatement. I'd been planning this road trip for a year. The plan was to head northeast, first to Denver and then directly north, up through the Dakotas before turning right, due east to see my parents in New Hampshire.
After that I'd head south, toward DC, before turning right again, more or less due west through the Great Plains, down the Rockies, before returning back home in LA.
And, of course, I'd document the whole thing. I'm going to continually update this post with pictures and videos of my trip. Starting with a trial run I did near LA, to see if it would work. It's a bit long, by far the longest video I've made so far. Don't worry, the rest are far shorter.
A few weeks later it was finally time to set off. The first day didn't go quite as planned.
One of the coolest things in the area is a decommissioned Minuteman Missile Silo you can tour.
But the biggest attraction is my favorite national park:
It was finally time to head fully east, stopping at something bizarre and unique along the way.
And then there was the Mall of America, which was once the largest mall in the world (and is still one of the biggest).
Sailing away on the SS Badger:
Doggo!
And last but not least, the season finale!
That's it for now! You can read more about my trip in my CNET story: Highways to the horizon: A 10,000-mile road trip around the US.