Monthly ArchivesFebruary 2015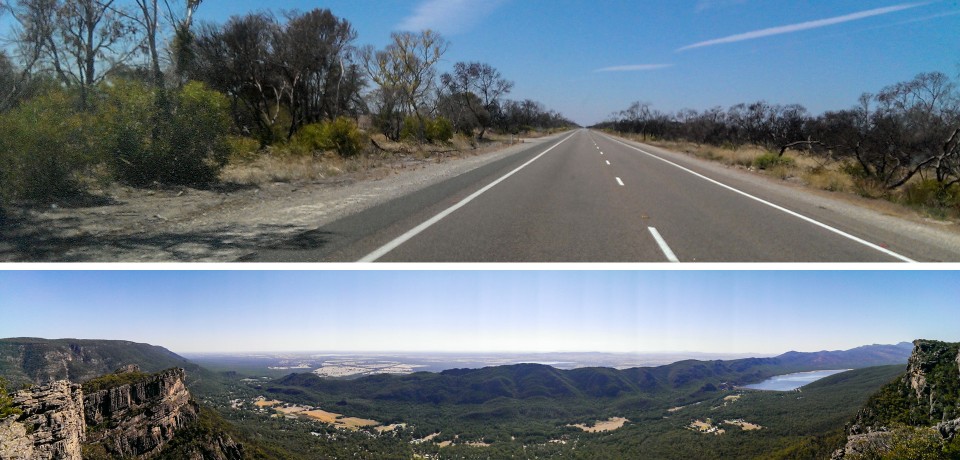 Australia is the population of Southern California, squeezed into a space the size of the continental United States.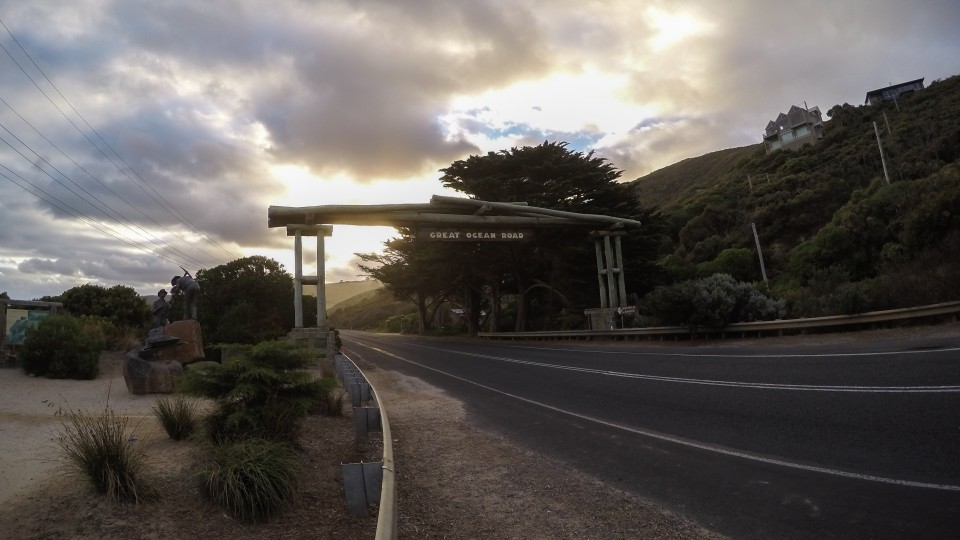 On the list of epic Australian road trips, The Great Ocean Road is always at, or near, the top.

During my last Australian adventure, I spent a week in Melbourne.