During my last Australian adventure, I spent a week in Melbourne. I think it was a week. The days and nights sort of blur together. I think there were five instances of sunlight and simultaneous sobriety.
This trip couldn't have been more different. I worked a ton, drank nearly nothing, and just contentedly wandered around the city.
And what a city.
The River Yarra slices its muddy path through the city center. Tourist marketing claims that, although on the coast, Melbourne is a river city, not a seaside city. A valid observation.
Along the banks of the Yarra, or just a few blocks away, are countless restaurants and bars. A few museums and parks round out the loveliness.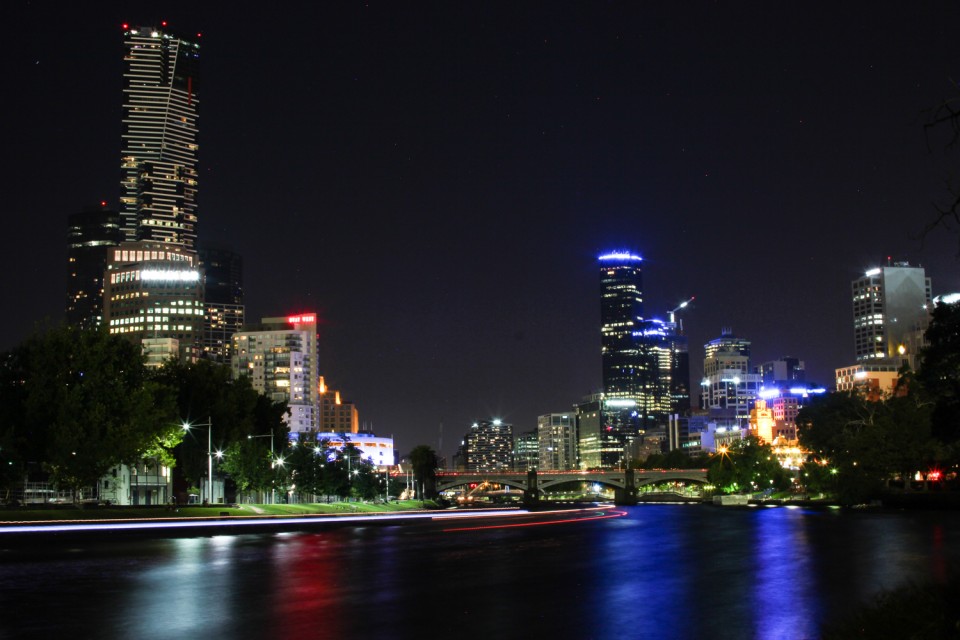 Perhaps it's my fascination with the spaces in-between, the interstitials, that makes me love Melbourne. According to our walking tour guide, in the early planning days of the city, the main wide boulevards were always intended for the biggest of stores. What are now the big chains, like H&M or Myer. The alleys in-between offered much cheaper rent, so were the locations for small hole-in-the-wall bars and upstart restaurants.
Today, those flourish. Quaint or quirky bars with graffiti walls and only a dozen tables. Tiny restaurants fusing random cuisines from the opposite sides of the Earth. All packed to overflowing. It would seem very hipster if it weren't the way the city started.
Above these narrow alleys loom gorgeous buildings with myriad designs, angles, and colors. Everything feels new, "contemporary" is the word, I guess. Every corner you turn, there's a new cool building to ogle.
But mostly, for the first week I was there, I just walked. 10k a day or more, along the banks of the river. I'd set up shop at the Southgate food court, use their WiFi, and got a ton of work done.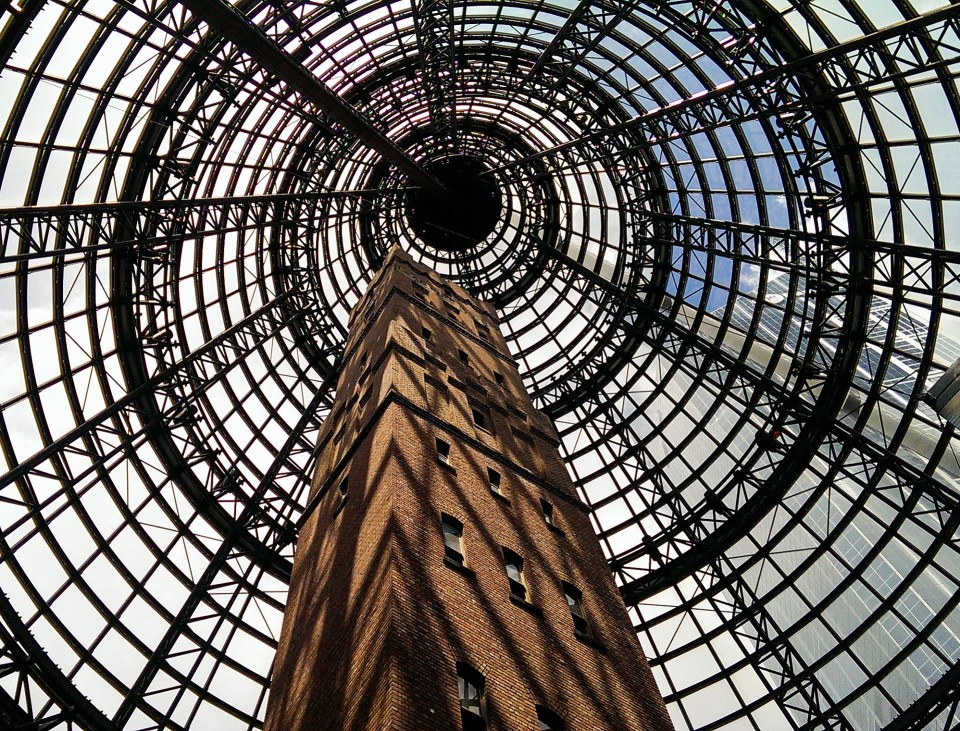 Then my friend Marie-Eve arrived, 2.5 months into her year-long work/travel visa. We met in South Africa, then she visited me in LA, and here we were on continent number 3. A few days later, her friend Catherine joined us.
We three were going to do some adventuring…