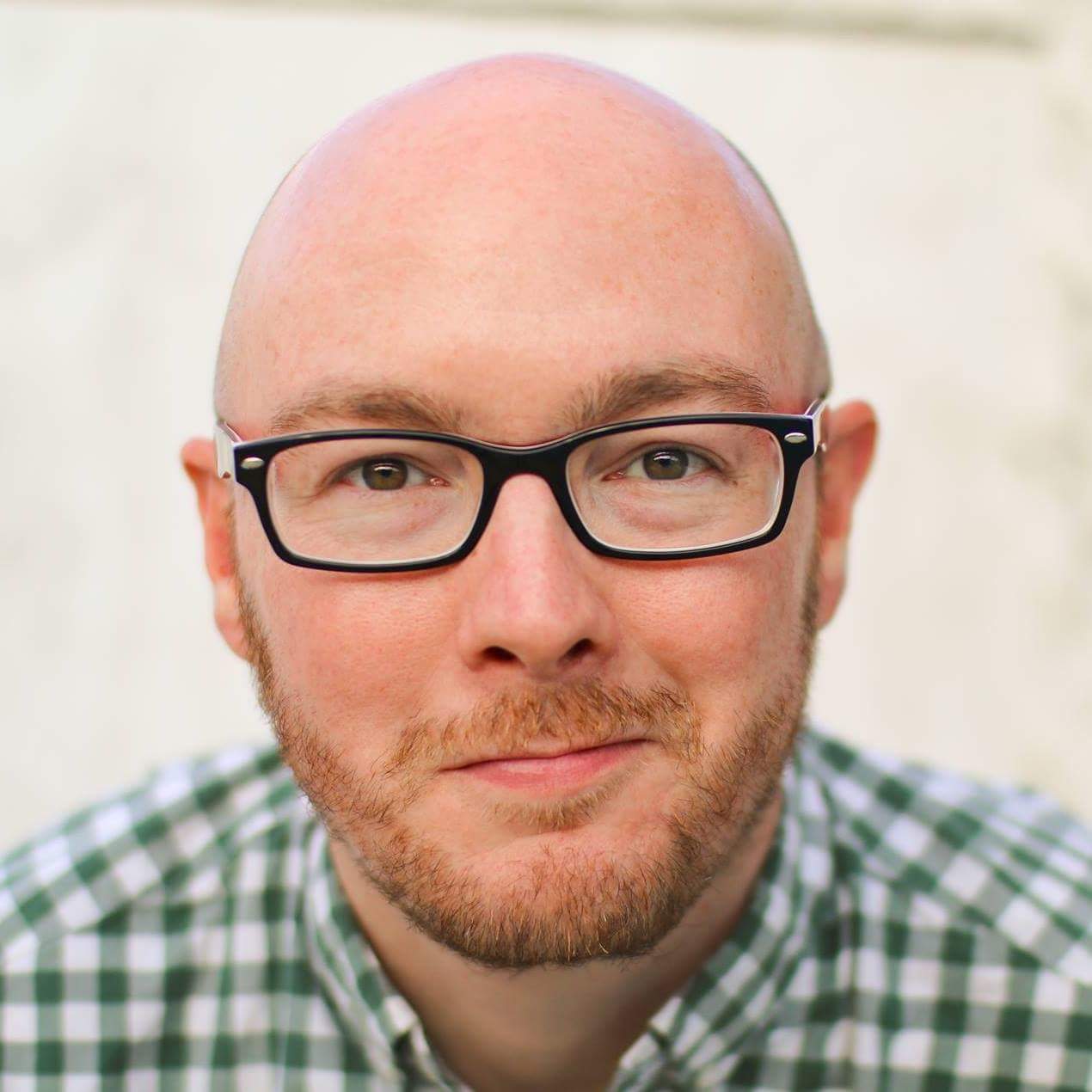 Geoffrey Morrison, aka the Bald Nomad, is a writer and photographer about tech and travel for CNET, Wirecutter, The New York Times, and the Wall Street Journal.
He spends most of the year travelling, and has been to 60 countries across 6 continents. During multiple road trips, including a 10,000 mile, 2.5 month adventure, he has also been to all 50 states.
Check out his YouTube Channel! He's got tons of travel and tech videos there. Also check out his Instagram.
He does some freelance writing, including articles, blogs, and white papers. For more info on that, check out the Freelance Writing and Contact page.
He is also the writer of three books, the bestselling Undersea and its sequel Undersea Atrophia, as well as Budget Travel for Dummies from Wiley Publishing.