AtWiMD Part 3: The Revenge of Part 2 (plus some travel tips)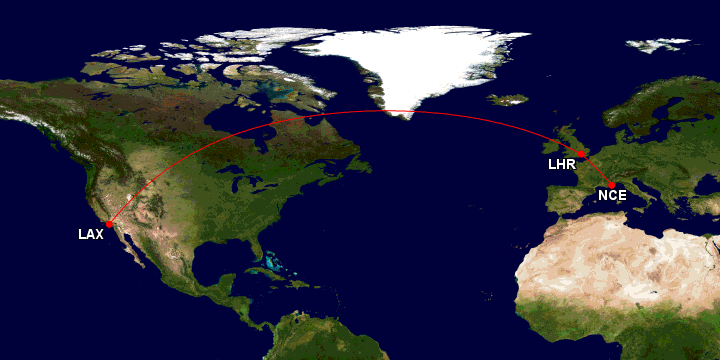 Thanks to a weird quirk in airline pricing from the UK, I'm headed back to London for free. The plan, as much as there is one, is to stay for about a week, then head to Europe. Probably southern France, but who knows. I'll figure out when I get there.
This is the same general direction I went on my last trip, but unlike that adventure, I have zero plan after London. Just a direction.
I have spent the majority of this year on the road, and while I'm by no means an expert (check out CyclingDutchGirl for that), I see from Facebook and Twitter comments that a lot of people have questions about things I take for granted.
So here are some travel tips from an inveterate traveler.
Airfare prices, generally, don't change much the closer you get to departure
The price change myth is shockingly pervasive. As long as you're flexible on exact flights (and airlines), the price of a ticket 3 months out isn't radically different from 3 days. I booked my flight to Australia 3 months out from departure, and it was $1,600. That same flight, the morning of the flight was $1,650. Nearly all my flights this year I booked no more than a day or two in advance.
If you search for the same flight a lot (and we all dream), the website will remember you and increase the prices you see. Surf in "porn mode" on Chrome or Firefox ("Private Browsing") and they can't track you.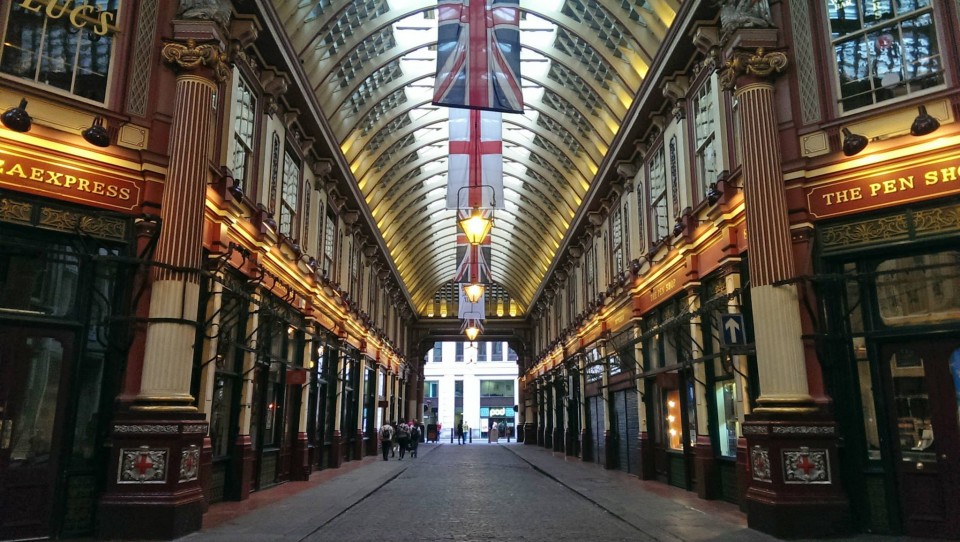 Embrace the hostel
Every hostel I stayed at had at least one, usually more than one, person over 50. Very few hostels have age caps (and screw them). Hostels are a brilliant way to meet new people, are usually clean, comfortable, and most importantly, cheap.
Hostelworld.com works like any hotel website, showing you what's available in the area, and most importantly, many, many reviews. Usually any place lower than an 80% is a hole, but check the actual reviews. Sometimes people will rate a hostel badly because their roommate snored, or some other stupid reason.
Pack light (no, lighter)
I did 3 months in Australia and SE Asia with 36 pounds of luggage, and 12 of that was camera and computer gear I needed for work. Pack for 90% of what you will likely encounter, and buy the rest if you need it when you get there. If you can't easily lift your luggage, you have packed too much.
And don't give me that "well you're a boy" crap. Don't sell your gender short. No one is going to give a shit if you wear the same shirt more than once, least of all boys.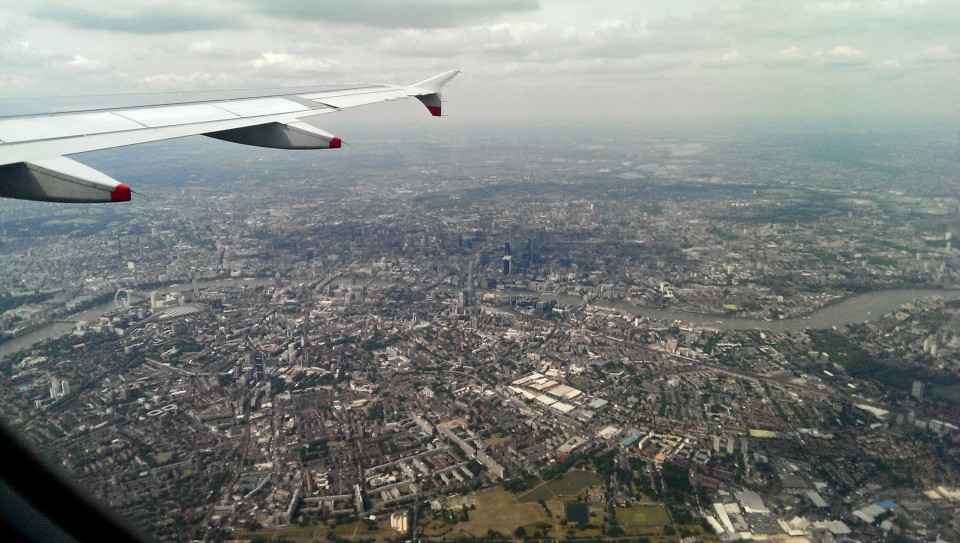 Always sign up for mileage/points programs
I'm always surprised how few people sign up for these. They're free, and they add up. Even flying once or twice a year is enough for a free ticket after two years. Sometimes the miles expire, sure, but that's not a reason not to sign up, is it?
Late checkout/early check-in
I've never had a hotel deny me a late checkout, and most have no issue with early check-in. Sometimes there are legitimate issues (cleaning, it's booked), but hotels are usually very flexible.
Hostels, I've found, are a lot less accommodating. Most want you out by a certain time, and won't let you check in early. Not sure why that is, but it's pretty universal. Still, can't hurt to ask.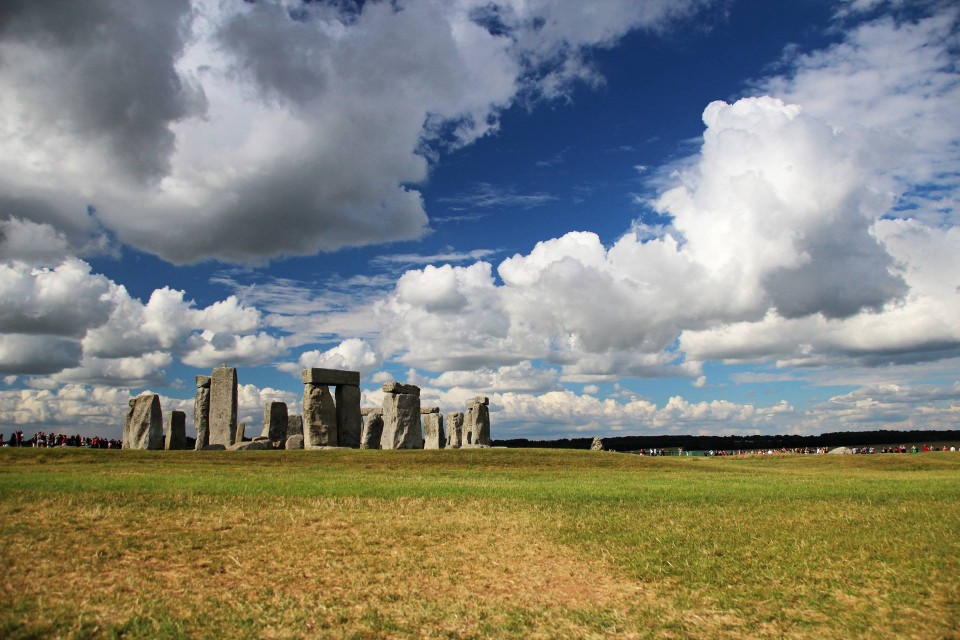 Storing your luggage
Got a few hours before your flight, but after you check out (or the opposite?), I've never found a hotel or hostel that won't keep your luggage for a few hours.
Pay in local currency with credit cards
Some places give you the choice to pay in the local currency, or your home currency. For pretty much everyone, it's cheaper to pay in the local currency.
Get a USB battery pack
For under $50 you can get a great USB battery pack that will recharge all your devices if you're away from an outlet for a long time.
You don't need a power converter (probably)
Along the same lines, you probably don't need a power converter. Just outlet adapters. The only things you would need a converter for is an old laptop, or a hairdryer. Neither of which you should bring with you (hotels have the latter, and you should be able to find one in any hostel – or buy one when you get there).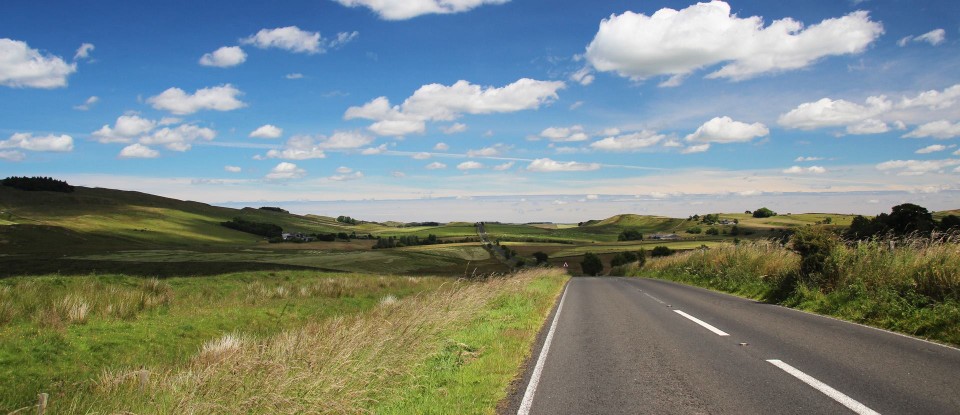 Document Backup
Photograph or scan your credit cards (both sides), driver's license, and passport, then email these to yourself. It won't get you through customs, but might save you some hassle if something/everything gets stolen.
Lock your phone, use two-factor authentication
Use a screen lock on your phone. Not one of the swipe/design ones (you can see the smudges).
Enable, if you can, two-step authentication on your email. If you plan on using public computers, this will make checking your email annoying, but should prevent someone from stealing your login.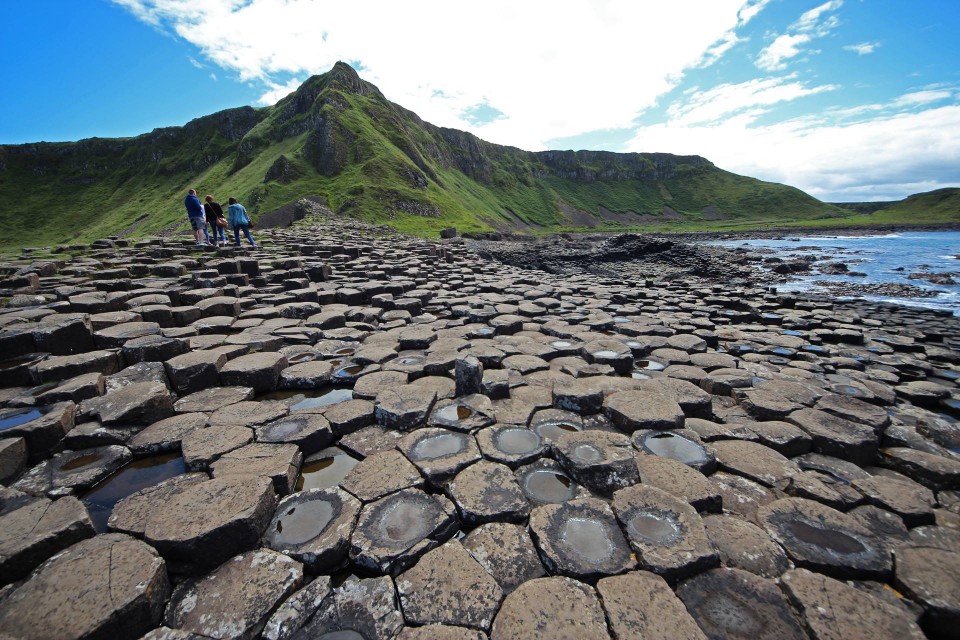 Unlock your phone (if you can) and buy a local SIM
My #2 overall travel tip (the next one is #1). If you can unlock your phone, you can get a local SIM and get really, really cheap data rates. For comparison, Sprint international data roaming is $19 a megabyte (one picture upload). The lowest I got was in Austria, which was $0.01 per megabyte. You read that right. Local SIM's rule.
Smile like an idiot
No matter how shitty your day is going, no matter how jetlagged you are, smile like an idiot and everything is a LOT easier.