One week in London (is never enough)

London. There's just something about this city. I know many, especially those that live here, find it a loud, dirty, unfriendly place.
But that's not how it seems to visitors.
There's a vibrancy to this city of cities, legendary iconicity steeped with history. It's one of my favorite places in the world.
But this was, oddly enough, my first time here alone.
This is actually my 6th time visiting the UK: twice with my folks, twice with my Dad, and once last year with a friend. While I've had time alone on most of those visits, this was the first time I could run at my own pace.
Having done most of the touristy things before, what I wanted out of this trip was to settle in, just be here. So I did. I found a friendly pub with free WiFi to work at, and every afternoon, I'd take the Tube and walk around.
One of the many things I love about London is how subtly different everything is: The accents, of course, but the signs, the descriptions, the stores, the lines on the road, the cars on the road, where the cars are on the road. Yet everything is in English, everyone (for the most part) speaks English… yet my accent is the novelty. It's all similar, yet different.
But it's more than that. London is a city of history, and it embraces that history, yet it's not afraid of the future. There are few cities in the world able to interlace the old and  new so well. Take Paris, a city loathing of the present and future. Or Las Vegas, a city terrified of the past. And then there's Los Angeles, a city without a past.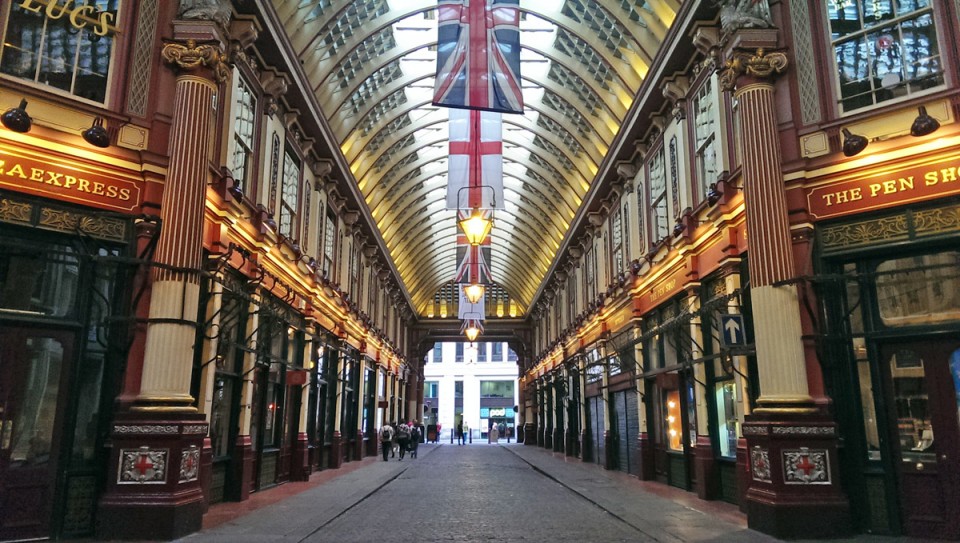 Here, next to building built after the fire by Christopher Wren, you can find an angled glass building that looks out of sci-fi. Or from a stone castle, you can see the tallest building in the EU, a glass pyramid appropriately named The Shard.
The best part of my time here, however, was meeting up with friends. I met Hollie on our Singapore-Bangkok trip. Dinner and drinks (lots of drinks) with a travel BFF around Covent Garden and Leicester Square, check:

Hayley I met on our trip to China last year, and we were both gutted we missed each other when I was in the UK last fall. Despite not seeing each other for nearly a year, it warms my heart we were able to pick up right where we left off. Such an awesome person, it kills me we live so far apart.
Though I've had this feeling many times in my life, these past few days I've felt very strongly that I need to figure out some way to get all the amazing people I know together in one place for a big party. An epic party.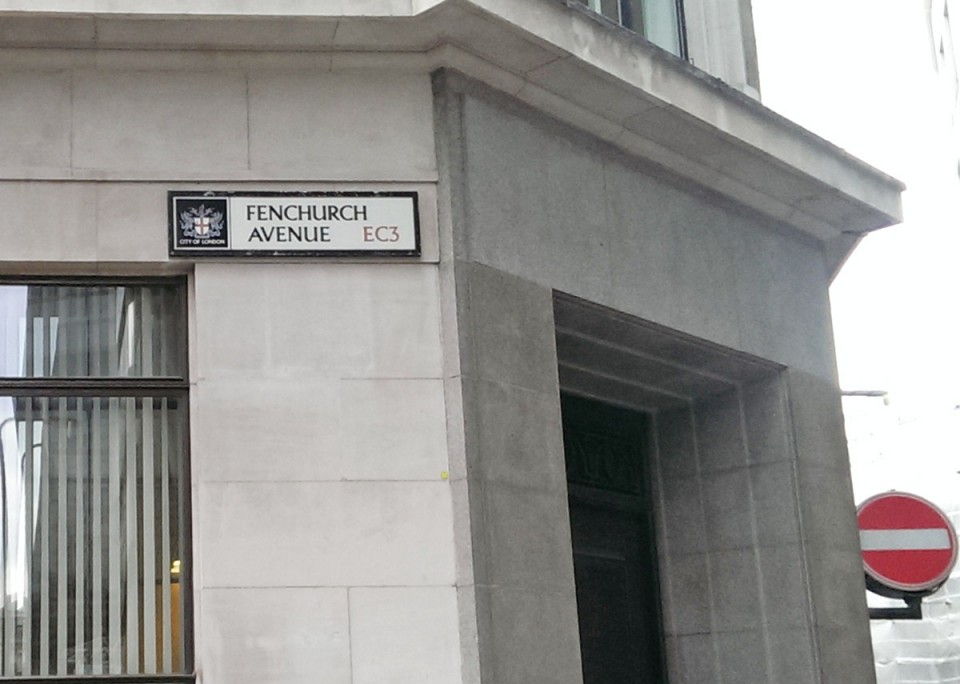 I did do one "touristy" thing, I went to Bletchely Park, where they broke the German codes during the war, and built the first electronic computer.
Next Up
I'm headed to France tomorrow, first to Normandy for the 70th Anniversary of D-Day, then Mont St. Michel, and then Le Mans.
Still not sure after that, though I wouldn't be surprised if I end up back in the UK at the end of June.
That sure sounds like me…
London, UK:
Can I read the signs: Yes, Mind the Gap.
Do I have a funny accent: Yes.