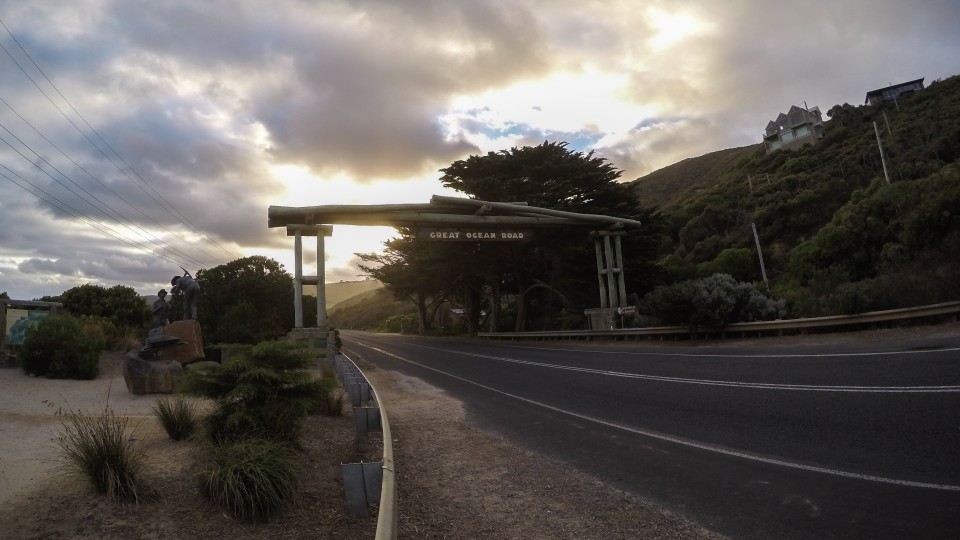 On the list of epic Australian road trips, The Great Ocean Road is always at, or near, the top. 242km/156mi sliced into the side of cliffs by returning WWI veterans, it's simultaneously the largest war memorial in the world, and one of the greatest stretches of tarmac ever.
We drove it in a 2.8m/9.2ft tall, 2,000 kilo/4,400lb campervan. Not exactly a 914, that.
It was epic, indeed.
After meeting up with Marie-Eve and her friend Catherine in Melbourne, we picked up our campervan rental.
It's like driving a refrigerator perched on a see-saw. Manual, and rear-wheel drive, it's honestly not the worst thing I've driven. Only three seatbelts, all up front.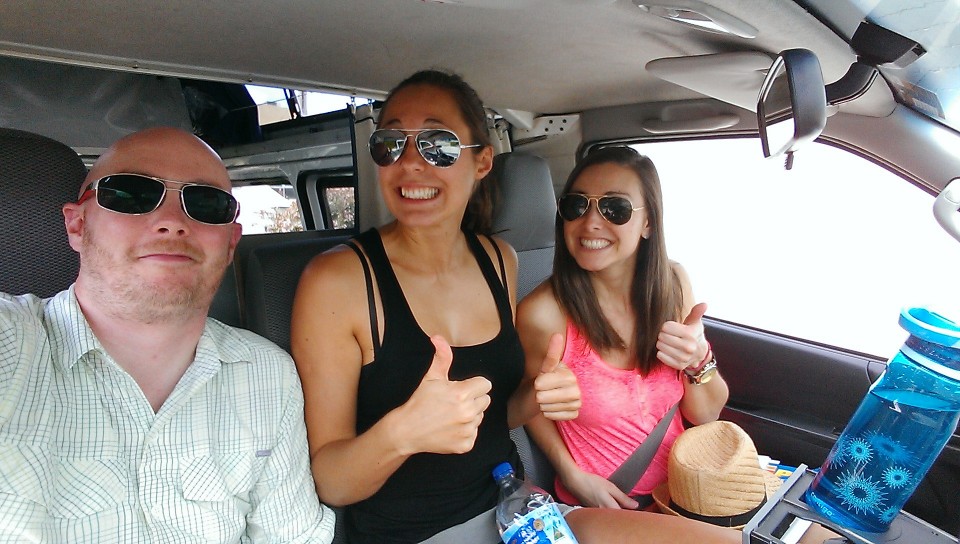 We actually started several hours east, on Phillip Island. The famous Penguin Parade, where hundreds of penguins storm the beaches after a long day of doing penguiny things, was a slight disappointment. Adorable as they are, only a few dozen came ashore on our night. Still, any penguins is better than anything without penguins, so we'll call it a win.
That night, our first night in the campervan, we found an impossibly dark parking lot (near a beach, we discovered in the morning). Parked at a slight nose-down angle (the best we could manage), I had visions all night of the parking brake failing and us rolling out of control into the darkness. I kept these nightmares to myself.
We survived, and made our way to the tip of the island, The Nobbies , for a spectacular cliffside walk.

Then we were off proper, back through the southern reaches of Melbourne and on to the Great Ocean Road.
We spent the night in Lorne, after learning the hard way campsites (like everything here) close quite early.
The view the next morning from the overlook was well worth it.

Then it was hours of gorgeous roads and tremendous views.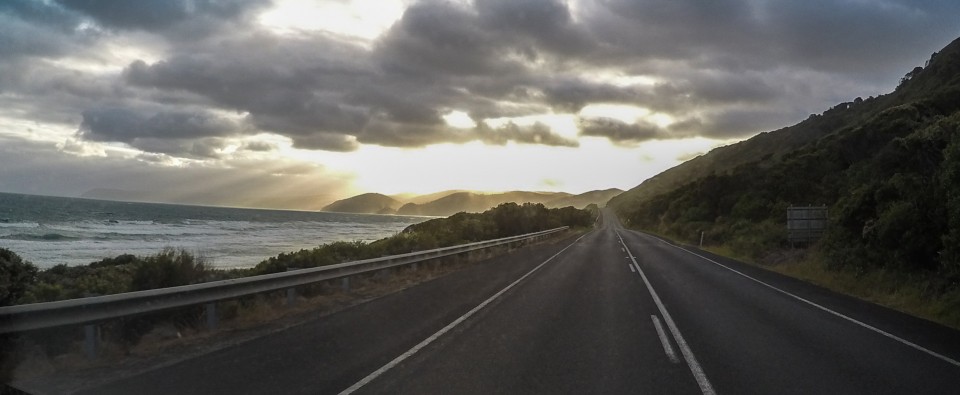 In the "town" of Kennett River we saw flocks of gorgeous birds… swarming tourists trying to feed them. Up the hill a little, we saw our first koala, then a little further, a porcupine.
On my way to the bathroom before we left, there was another koala even closer to the ground. We'd get an even closer encounter the next day. After getting lost on some backroads, we passed a long fence with a stuffed koala at the end. HOLY CRAP IT MOVED. I slammed on the brakes and we made a new friend.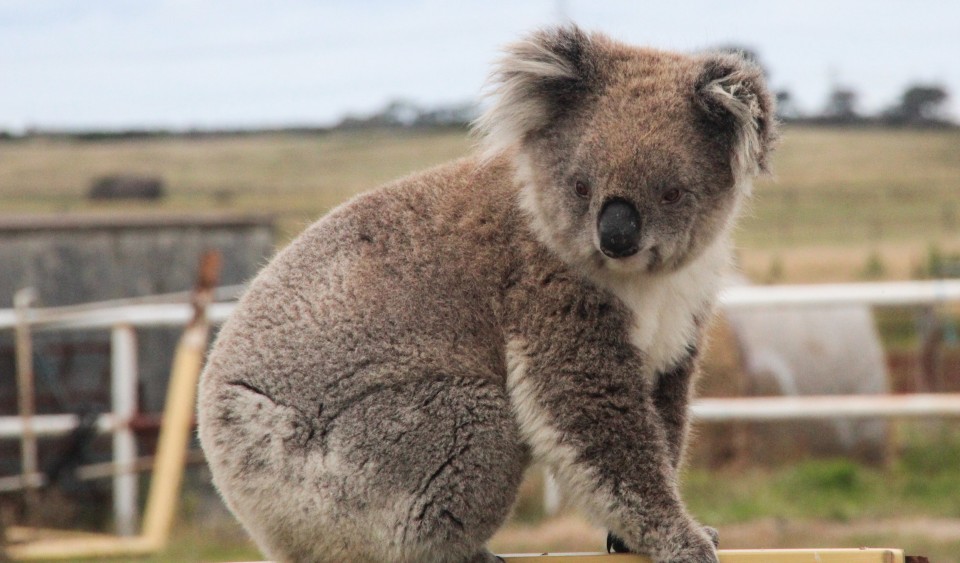 Random incredible beaches seem in endless supply. At one stop, Cathe, tired of the jumpseat, my driving, or both, took off with glee seconds after her feet hit sand.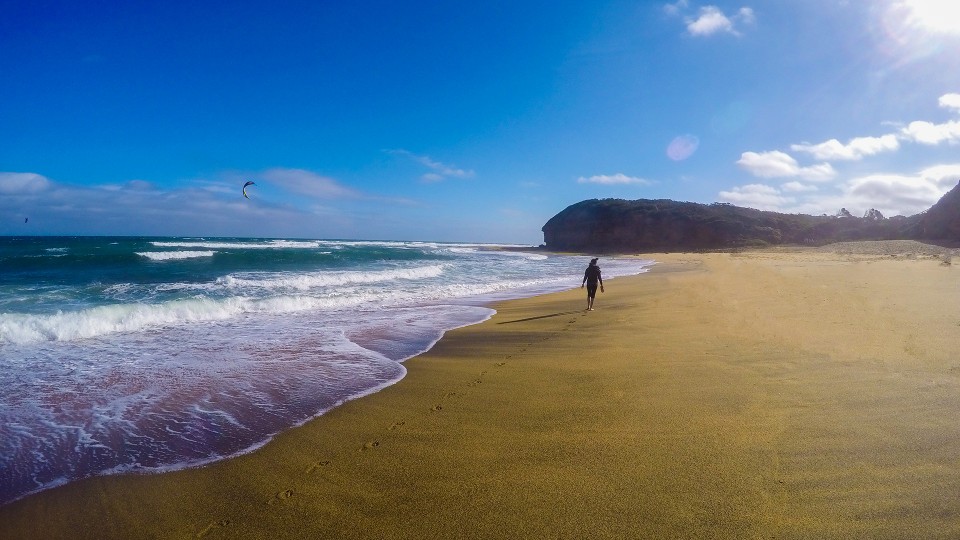 The Twelve Apostles, the most famous of the scenic vistas, was only marginally more impressive than the countless other gorgeous spots. Crowded with tourists, some of the magic was lost. Still, lovely.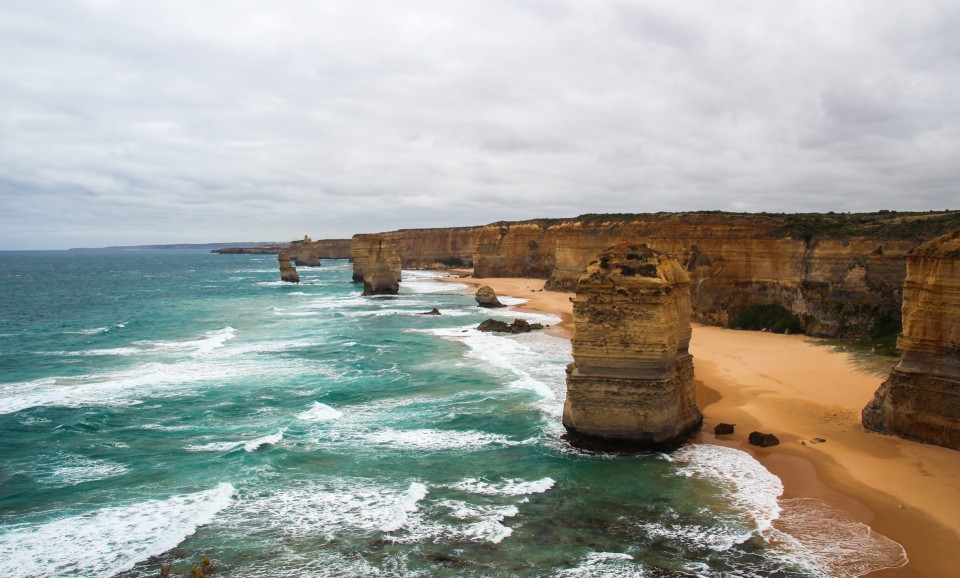 Personally, I preferred Loch Ard Gorge.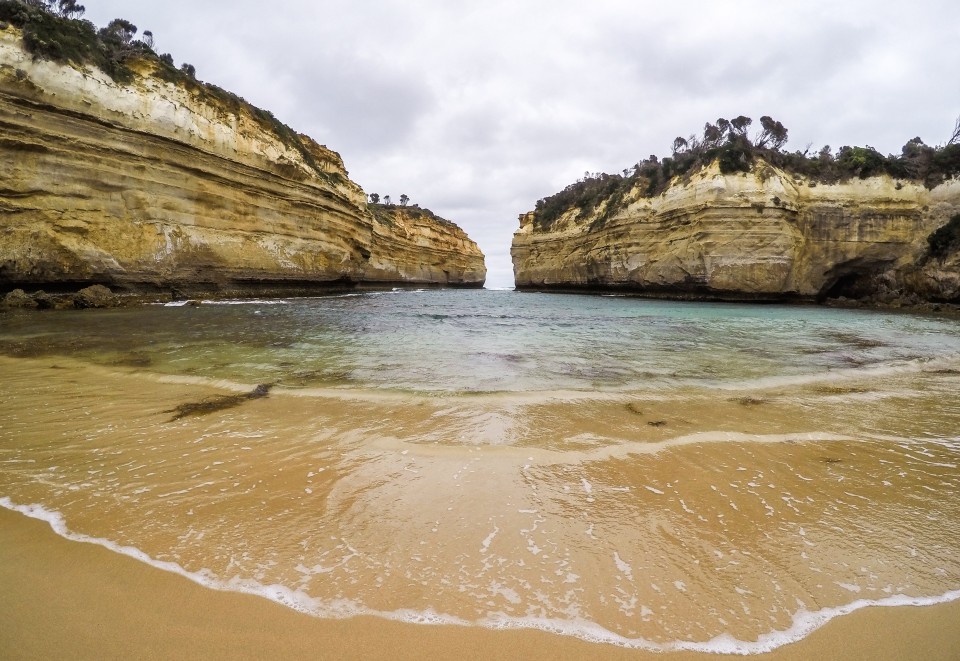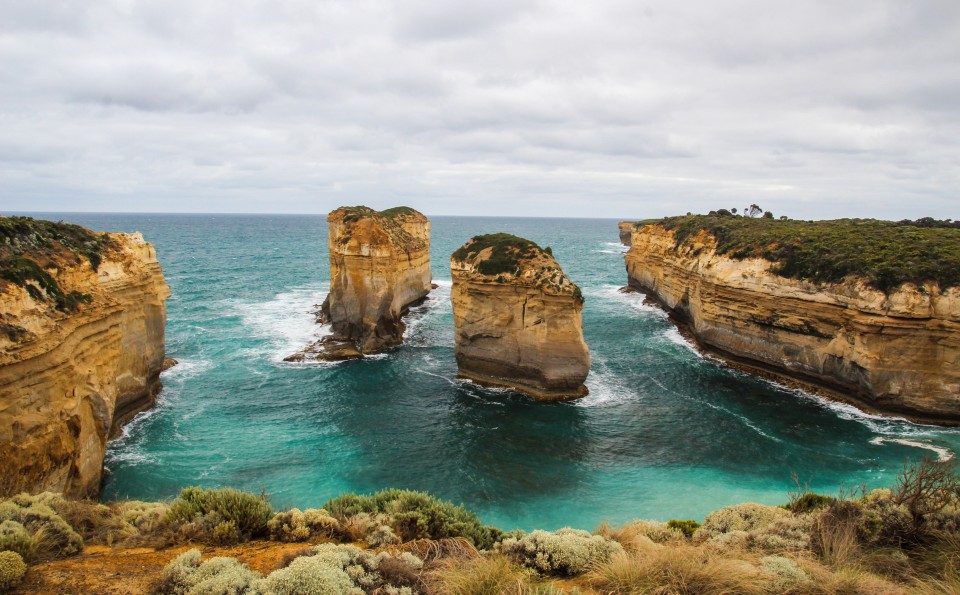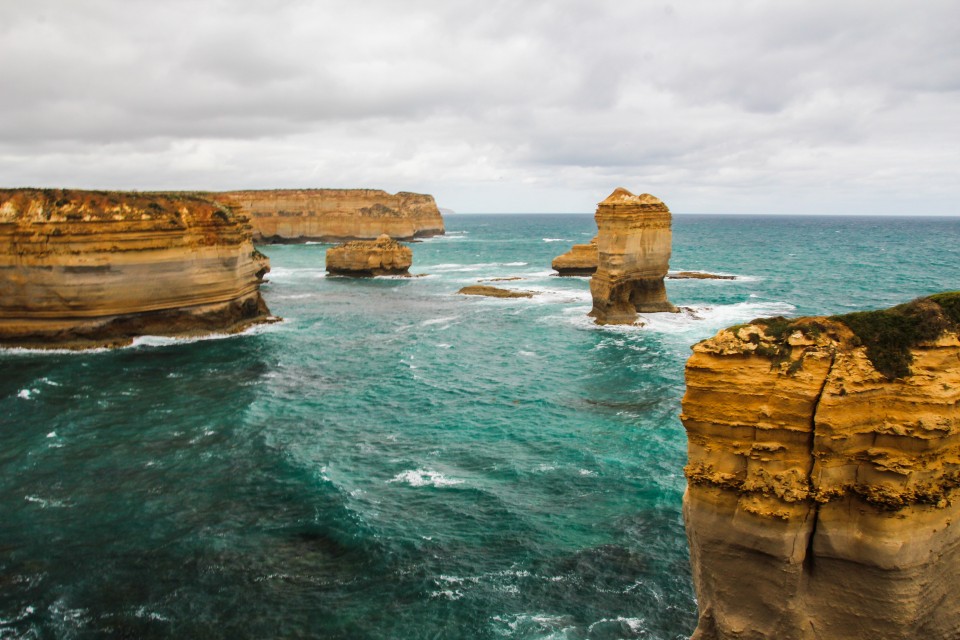 And London Arch, known as London Bridge before a partial collapse in 1990 (fitting, when you think about it).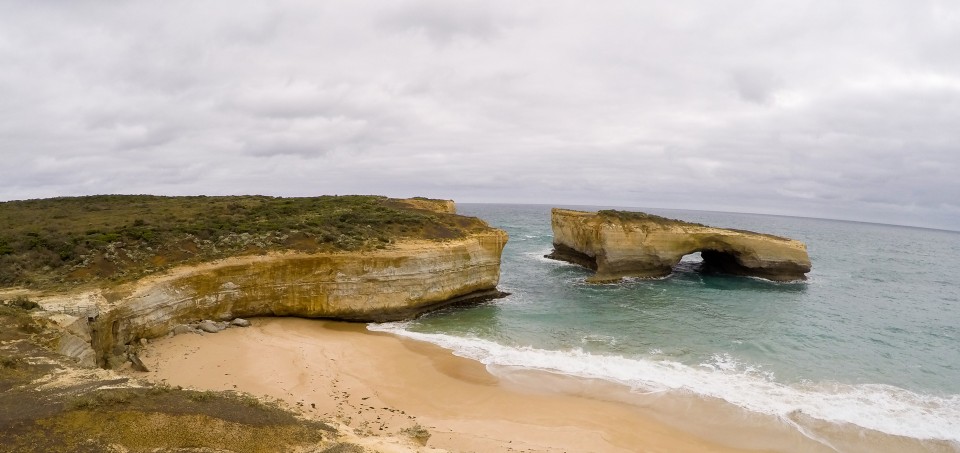 We spent the better part of three days covering the 150 miles. You could do it in less time, certainly, but doing it again I'd spend even more. Camping for a few nights in a few of the more beautiful locations.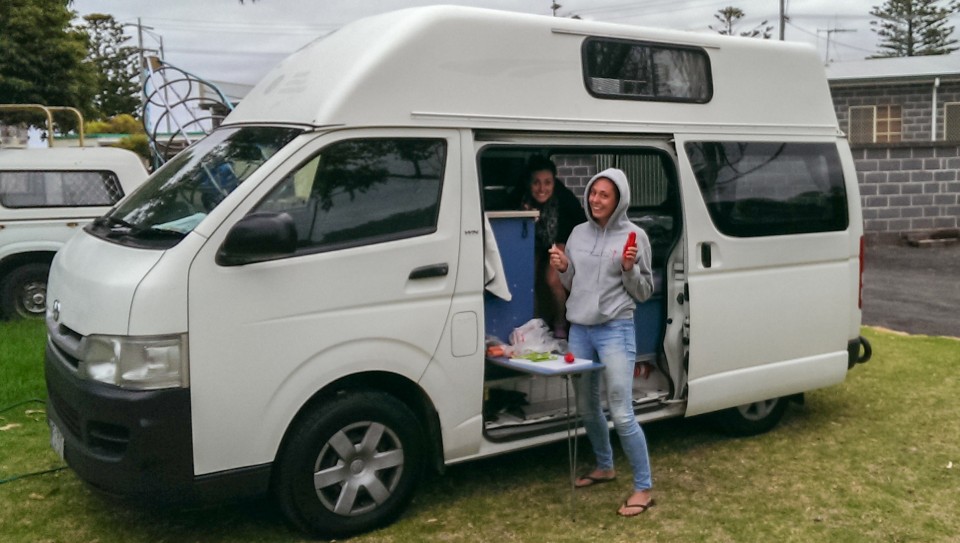 As it was, it was a fantastic few days with two amazing people. I'd call that a good trip.