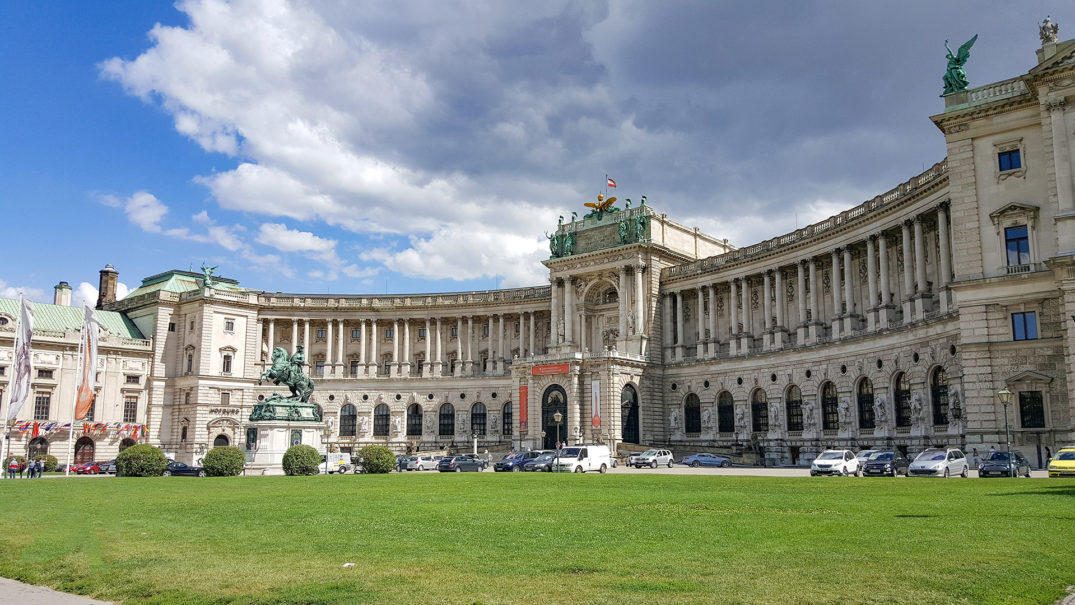 Little City, Big Heart
There is something about this city. It's probably my most visited place after London and Tokyo. And yet, I've written nothing about it. A strange discrepancy for someone who writes about pretty much everything.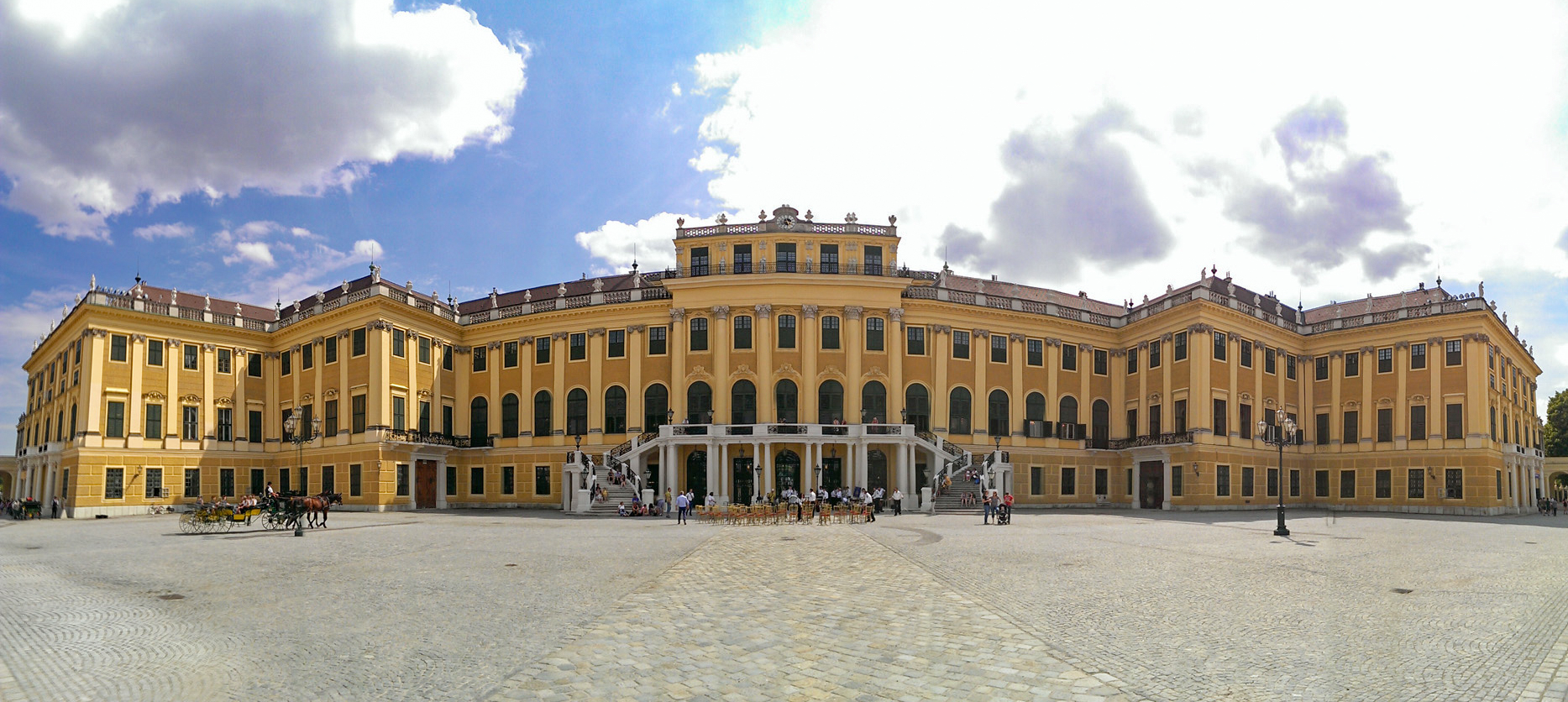 This was my longest visit yet. Four days at the beginning of August, then back again the following week for 11 days straight.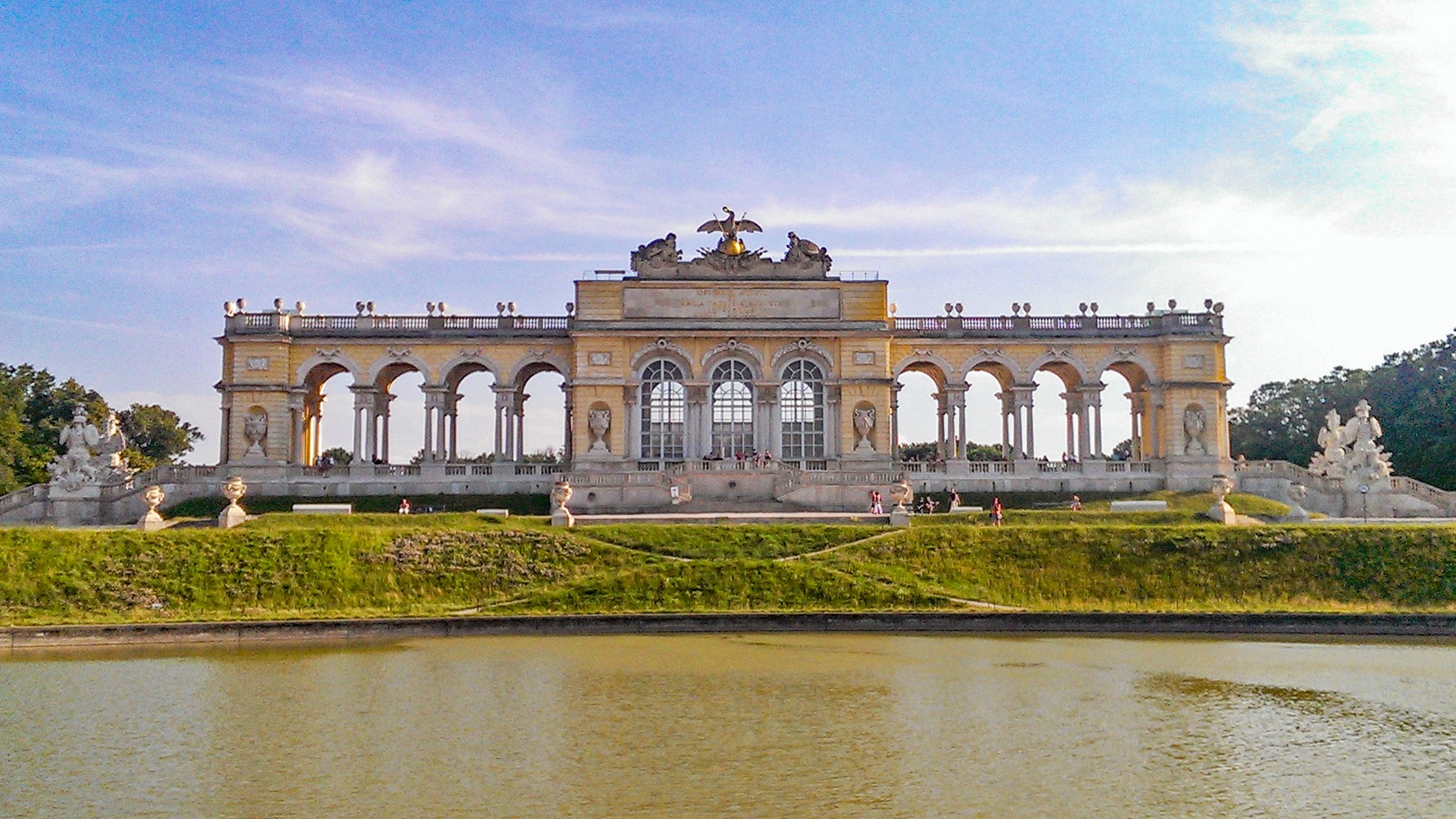 When people ask me about it, I find it hard to describe. "Chill" is my most common adjective, though that is woefully inadequate and overly simplistic. Perhaps my descriptor difficulty comes from the city's own dichotomy. At once new and old, big and small, worldly yet European. You can walk streets of incredible old-world beauty, yet take a modern metro from anywhere to anywhere in the city. The architecture is distinctly classical and baroque, the signs are all in German, yet you're just as likely to find sushi and pho as wurst and schnitzel. The faces on the streets reveal it to be far more of a melting pot than you'd expect for the center of Europe.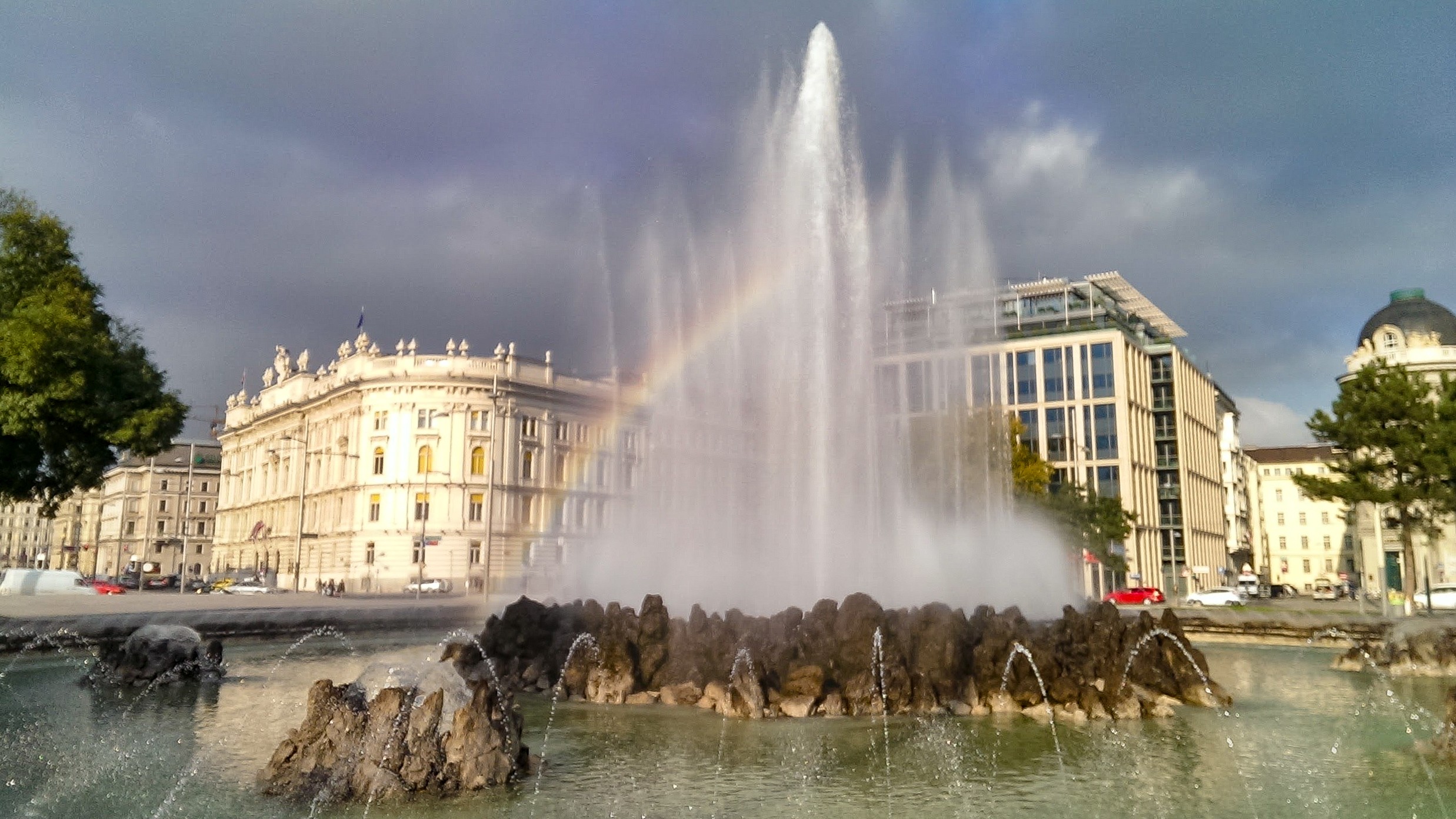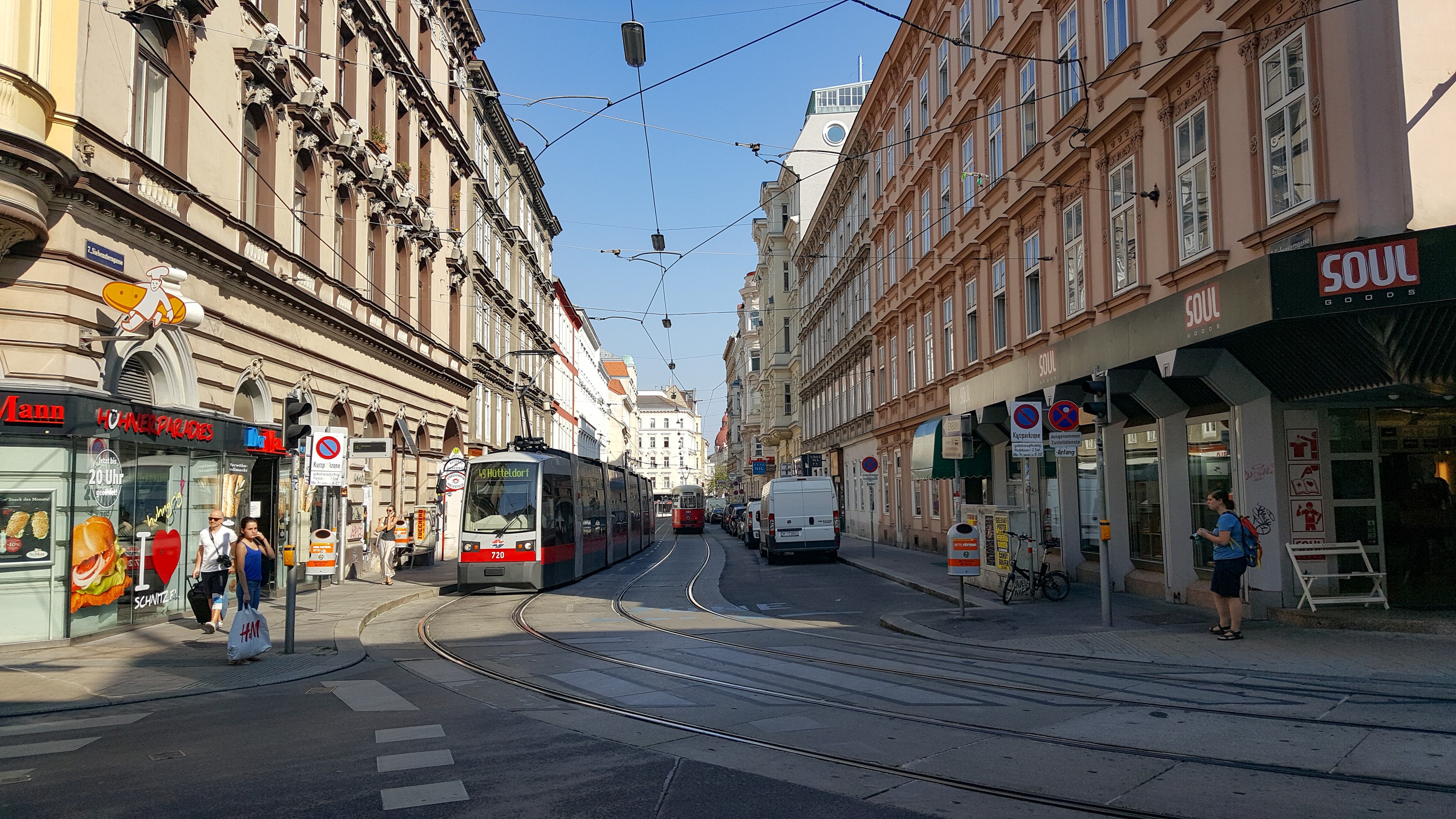 Despite its 1.8 million inhabitants there's a small town vibe to it all. Niche boutiques advertise their wares in narrow storefronts. People in outdoor cafes and restaurants sit in twos, threes, and more chatting in all languages while smoking cigarette after cigarette and sipping endless amounts of coffee. Trams rattle past unnoticed by denizens and dogs alike.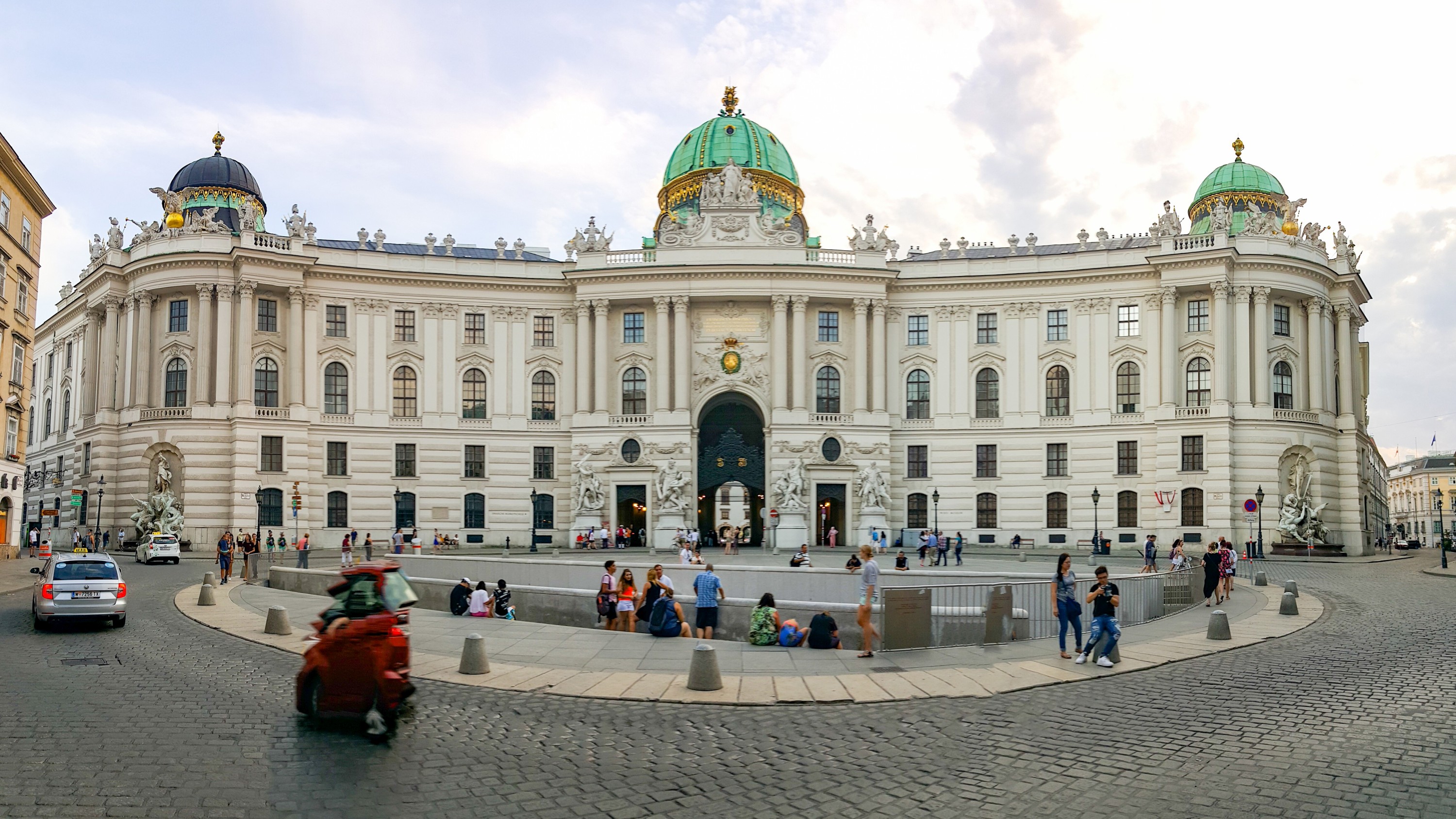 This is the summer, of course, and with the long winter a shared memory and foreboding nightmare, the Viennese flock to the many parks and stroll the long strasse to absorb as much sun as possible. My first visit here was at the end of the winter, and it was brutal enough that my dad and I fled to warmer climes.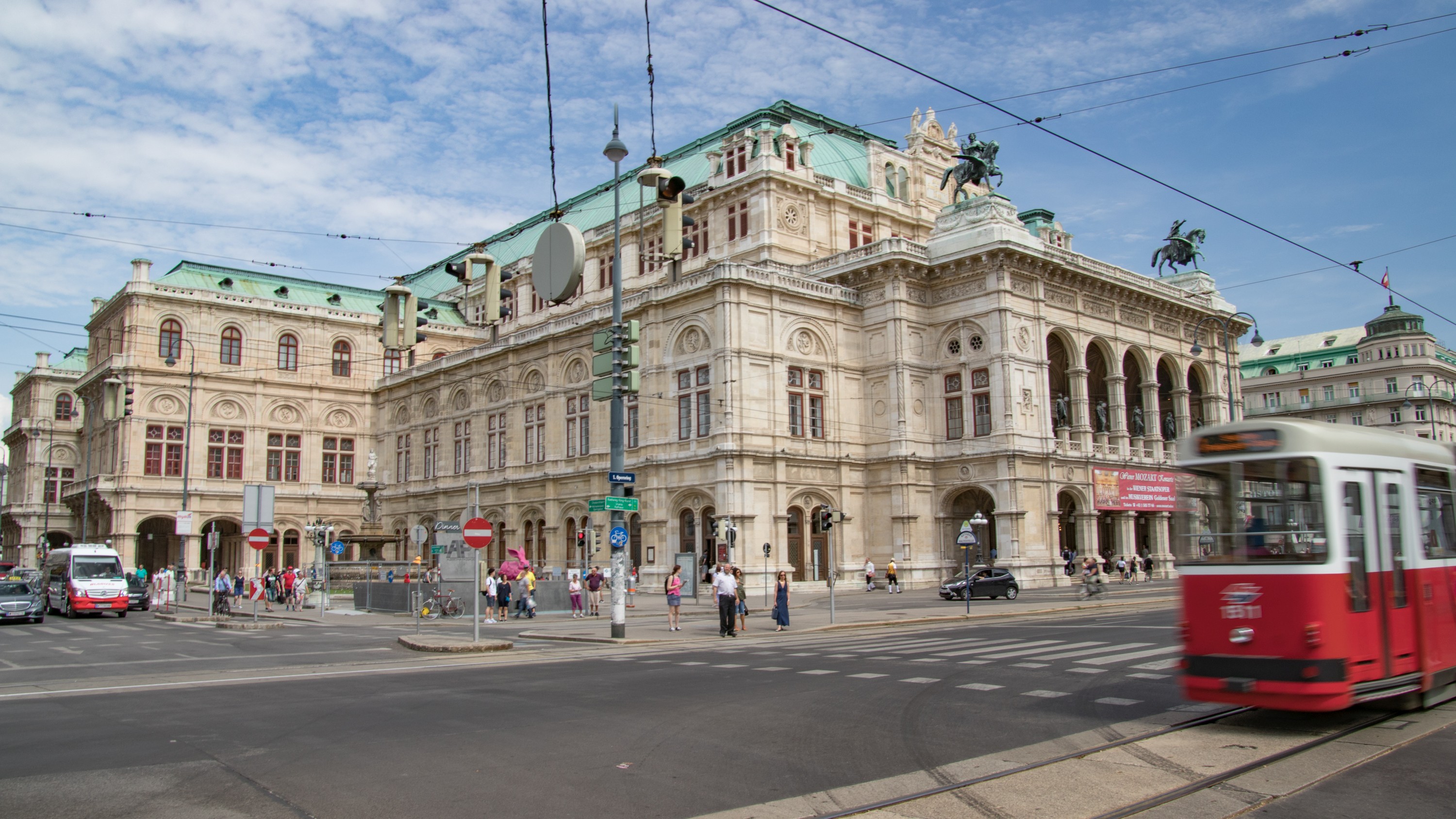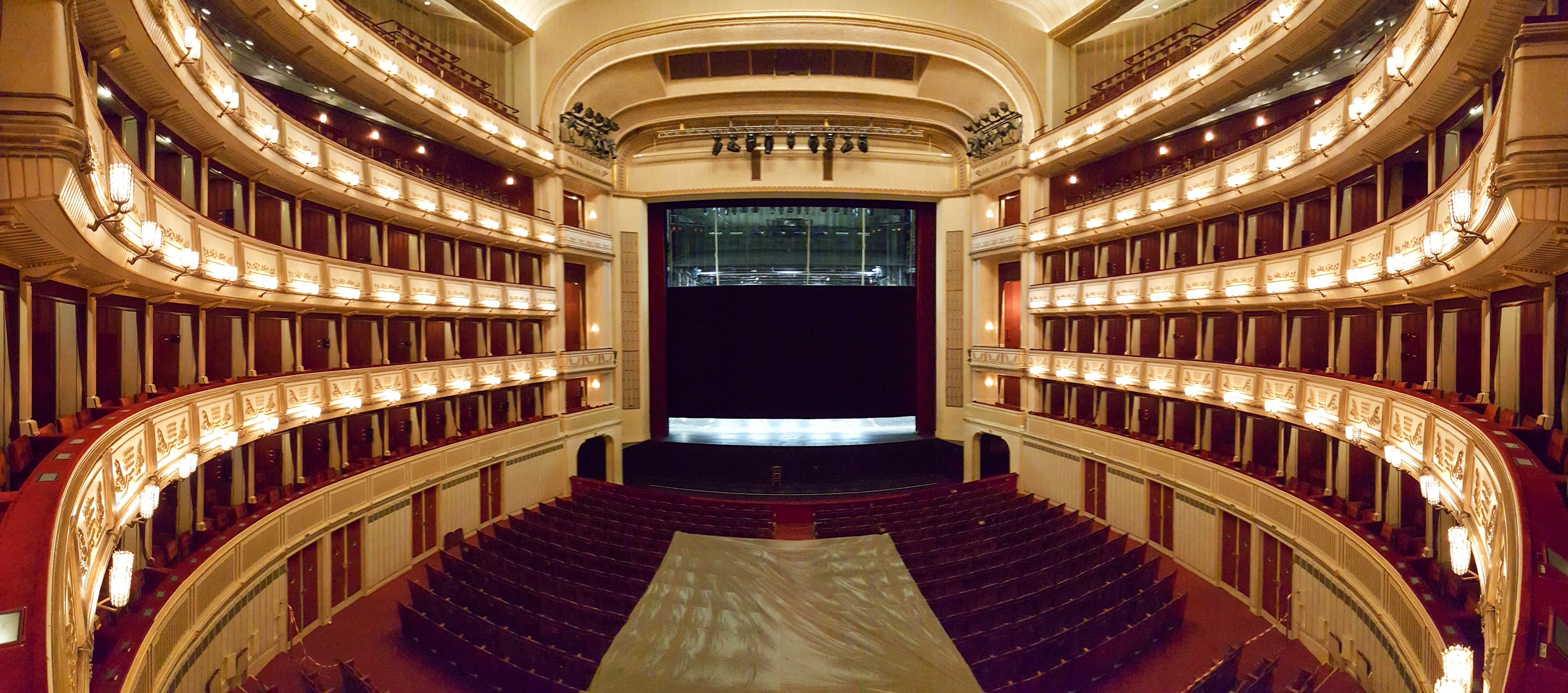 Throughout the city incredible buildings like the State Opera house, the Hofburg, Schönbrunn Palace, the twin Natural History and Fine Art museums, along with countless other buildings and beautiful cathedrals, all add a sense of quiet grandeur.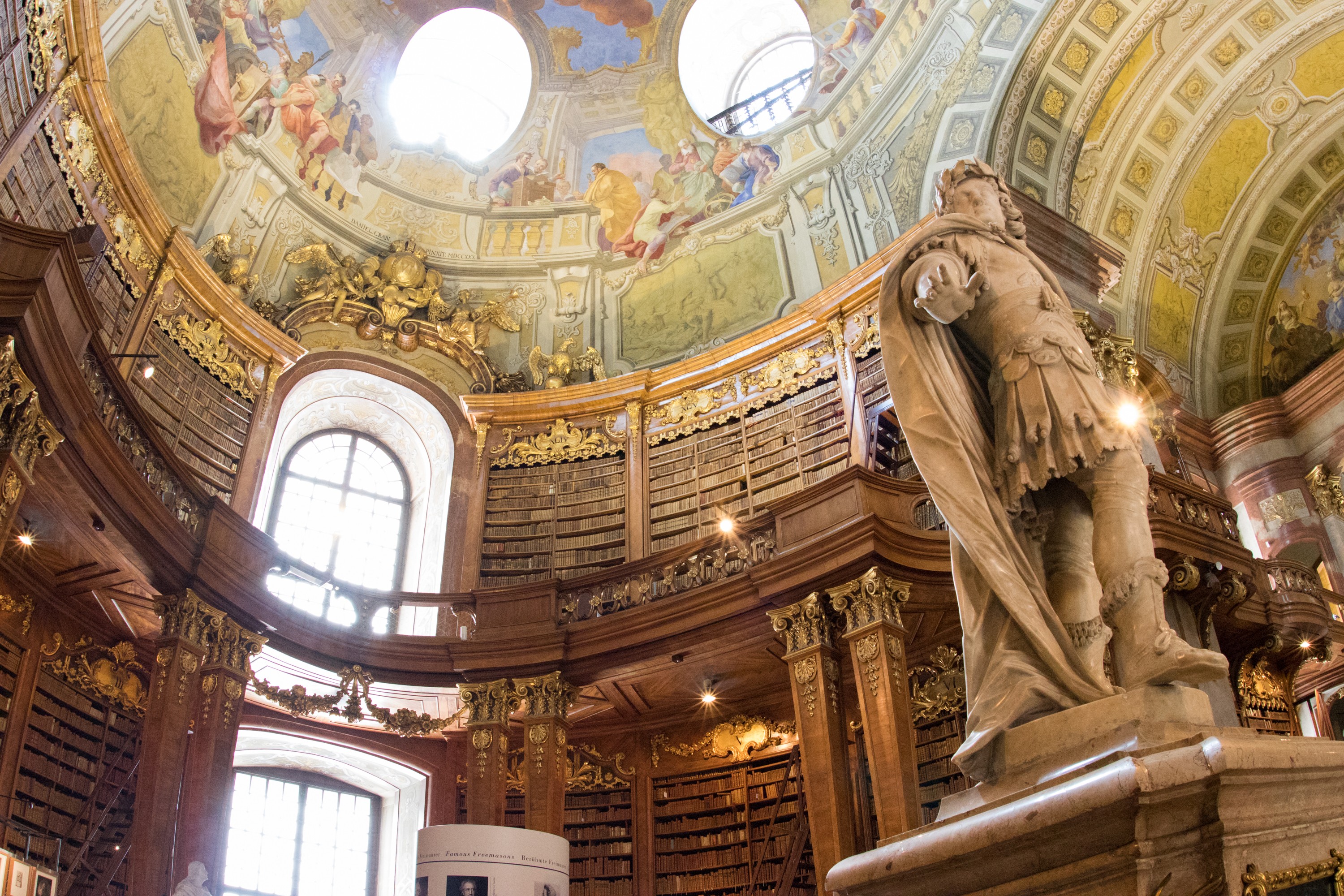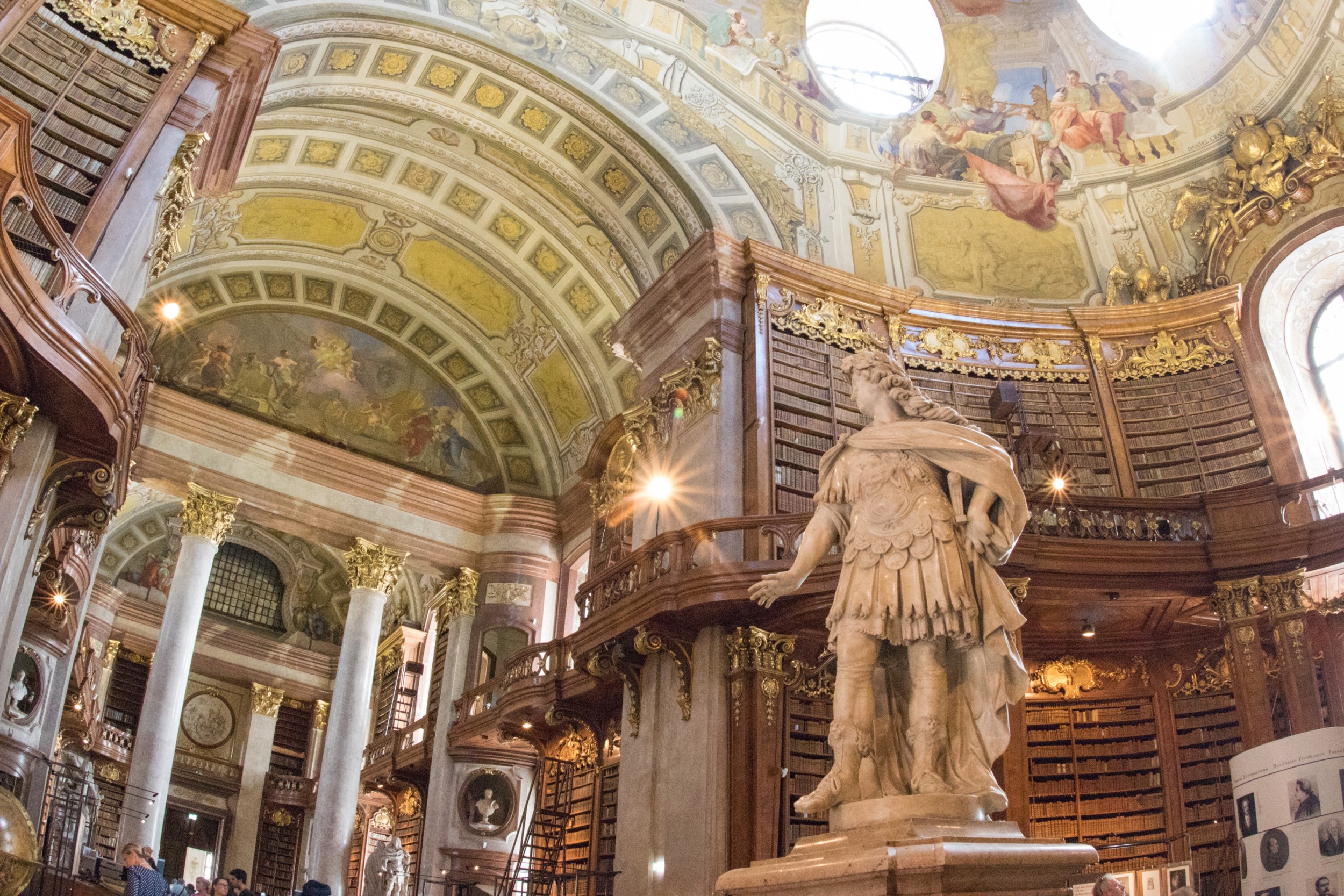 There's angles in the architecture, spinning in infinity.
43 Likes, 3 Comments – Geoffrey Morrison (@inveterate_adventurer) on Instagram: "The incredible ceiling fresco of the Prunksaal, or State Hall, of the Hofburg in Vienna. It's now…"
Though an enjoyable city, that itself is not why I've visited so often. No, like most of how I spend my life now, it's because of the people. I met Mary in Australia when I first started travelling. A singular spark of extraordinary light, it has been one of the great gifts of my adventures to have met her and continue to call her my friend. Through her I got to meet Nadja, Lena, and Chris. Their charm and warmth make me feel welcome. Make me feel at home.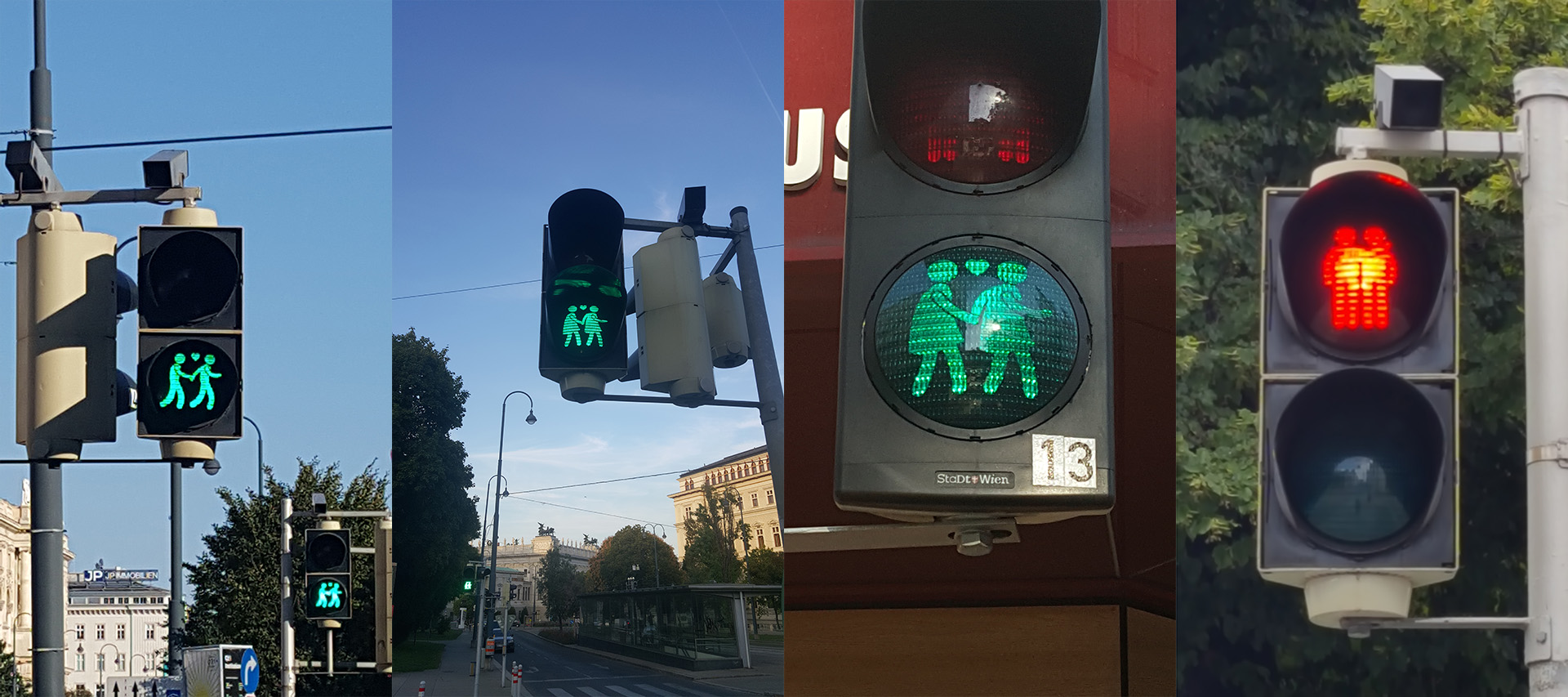 So I spend time with friends in Vienna. I eat delicious food in Vienna. I drink in Vienna. I driiiink in Vienna. Because why not. It's a city with a special place in my heart. I go there just to be there. To be with friends and to relax.
Vienna Vienna, du schöne.